About Us
Boutique, Authentic and Personalised are all words that describe our approach to recruitment. Since 2010 Insight Resourcing has built a strong name in the sourcing of quality talent across the Sales, Digital, Technology & Business Services arena.
Directors of Insight Resourcing Adam and Melanie Vassallo have leveraged their in depth market knowledge to build a loyal catalogue of clients and candidates alike, who have come to appreciate the straight forward and honest way we do things.
Both hailing from successful careers in the sales and digital sectors with some of Australia's largest organisations, our first hand understanding of our sector has been key to our ongoing success in the industry.
Whether you're a 2 person tech-start up, an ASX200 listed company or an international brand looking to launch in the Australian market, Insight Resourcing is your one stop recruitment partner.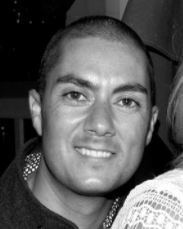 Adam Vassallo (Company Director)              
0412 632 873
This email address is being protected from spambots. You need JavaScript enabled to view it.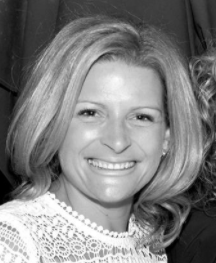 Melanie Vassallo (General Manager)
0438 718 624
This email address is being protected from spambots. You need JavaScript enabled to view it.